Japanese version is here.


since 2001.11.20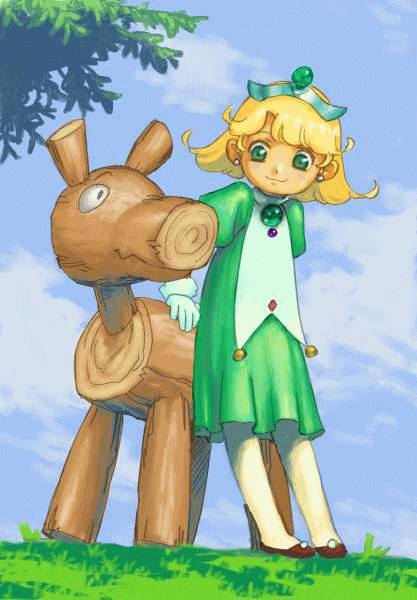 submitted by Ikami



<What's New?> (Last Updated: Feb. 3,2005) History of this site
Added one picture in "oz gallery" and changed the picture of Top page
This is a fansite of "The Wizard of Oz" series written by L. F. Baum.
I'd like to talk about oz with oz fans all over the world!
I hope you have a good time at my site.
---